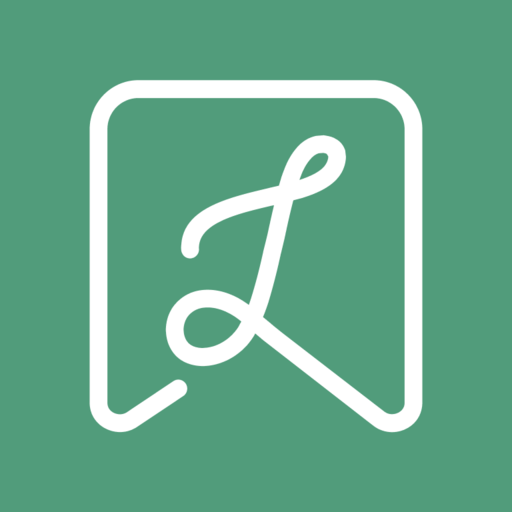 Working in collaboration with a designer close to Janine's (one of our co-founders) home town Düsseldorf, and after several design iterations, we finally landed on the logo for Liffery!
We hope you like it as much as we do!
Thank you, Daniel Thiele & looking forward to maybe working with you again in the not too distant future!